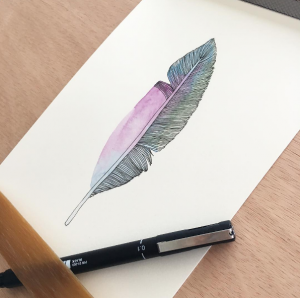 Drawing and art classes and workshops are a wonderful way to get in touch with your creative side. Be inspired and inspire others! Anyone and everyone can learn to draw – no experience is necessary, and the groups provide a welcoming and positive environment to learn in. Please contact Amy if you have any queries.
Upcoming Classes and Workshops
There are currently no classes or workshops scheduled.